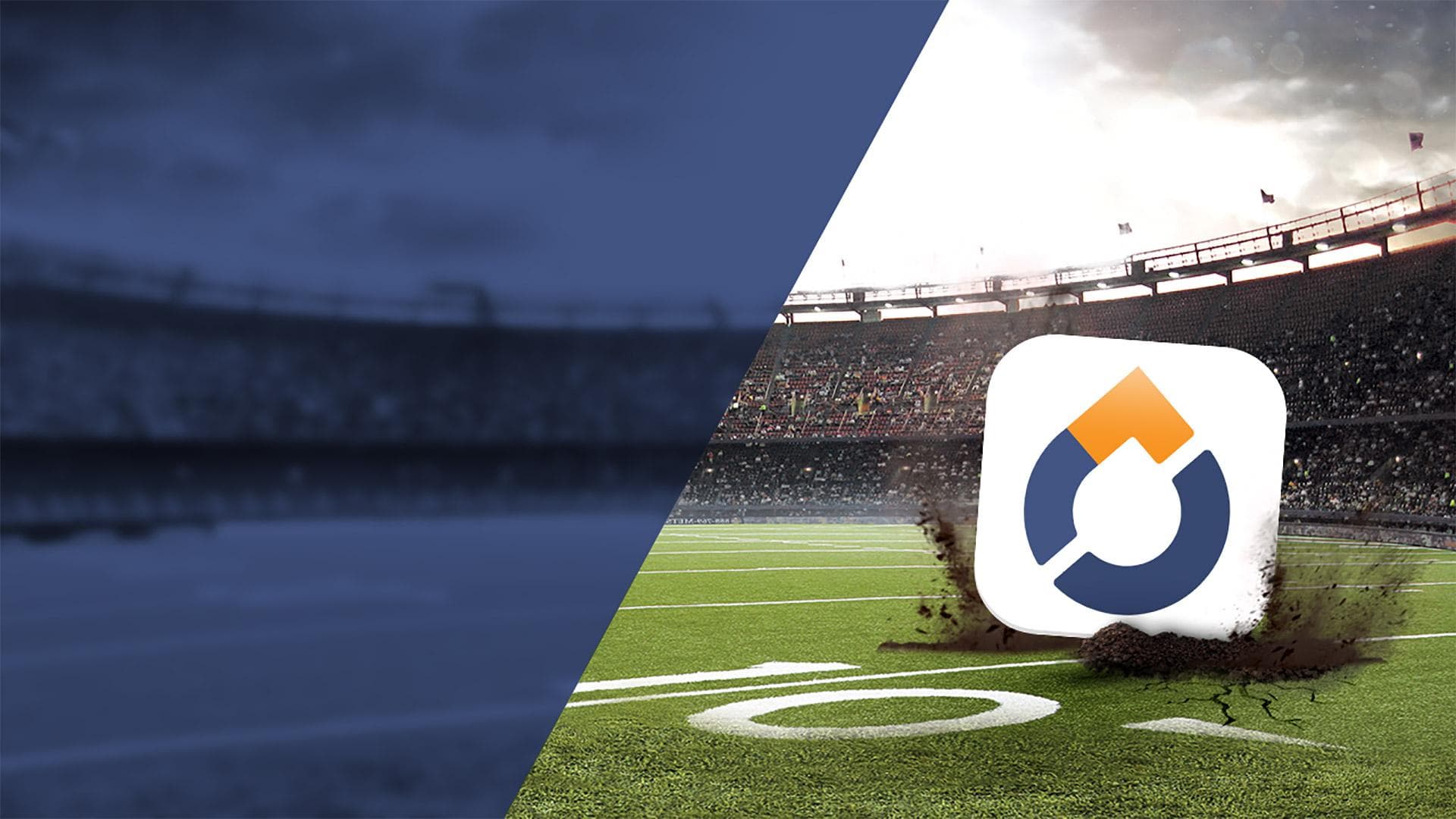 The App to
Drop

 

Bookies

&

Casinos
BetGap is the first juiceless sports betting app in history. Our app delivers a simple, secure, and smart way to remove all bookmakers' fees and frustrations from your betting experience.
Pre-register for early access now and be one of the first in the world to experience the power of juiceless bets without sharing any bank info.
The Future is
Juiceless
Let's face it; technology is bypassing the need for intermediaries across industries, and online sports bets are no-exception.
Just like the apps that can get you a better ride than fetching a taxi or find you a unique place to stay instead of overpaying for a standard hotel room. Our app leverages next-gen technology and automation to remove intermediaries and everything bad that comes with them. The result is a leaner, better, and smarter way to place sports bets online that will forever change your betting experience.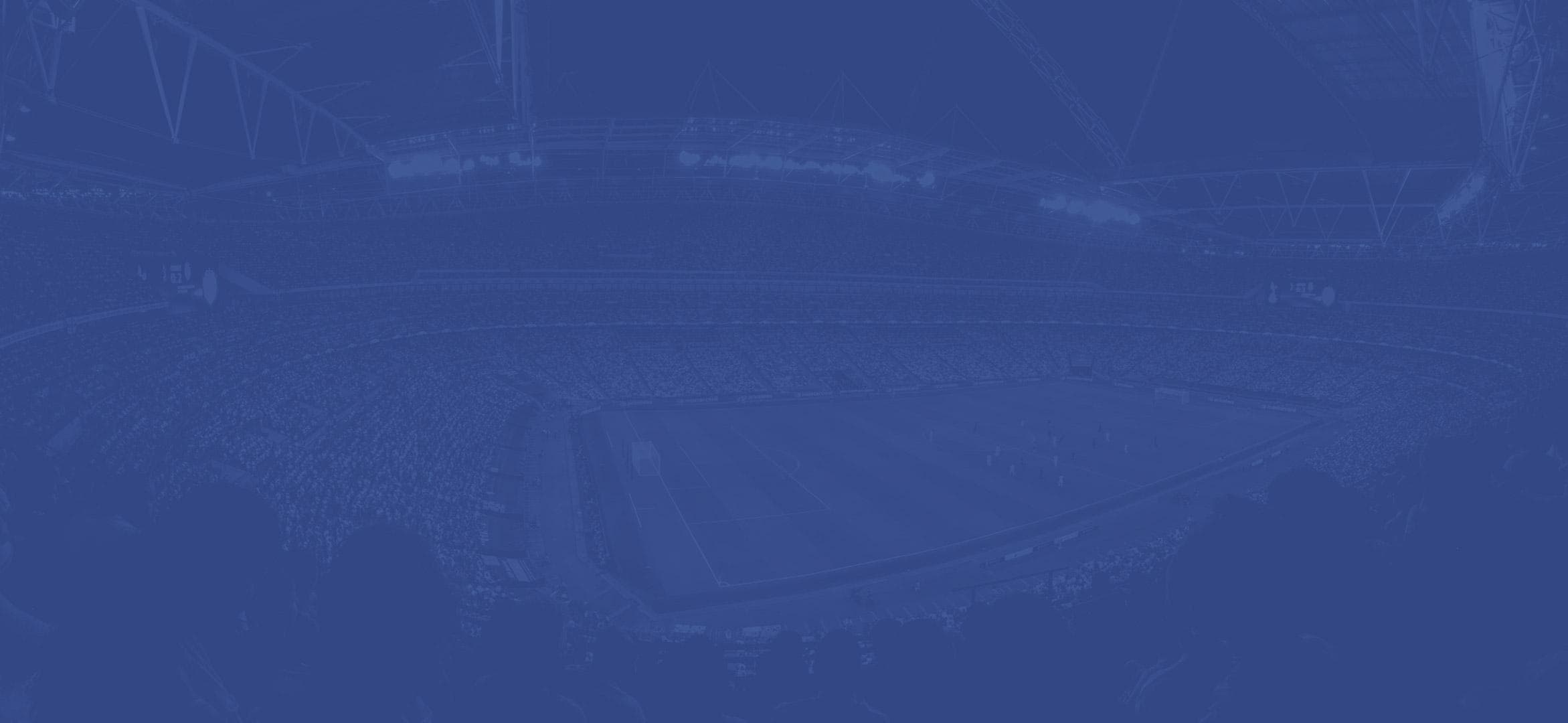 Become a Gapper Today!
BetGap is currently in prelaunch beta mode using a test crypto-currency. So that a selected few can try the future of sports bets ahead of everyone else, with no risk whatsoever.
If you are interested in being one of the first in the world to place live-money juiceless bets. Act now by pre-registering. This will increase your chances of claiming one of the few remaining early-access spots because they are assigned on a first-come, first-serve basis.